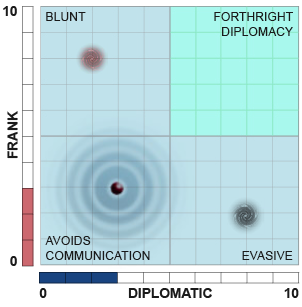 To be effective, leaders need to balance these leadership paradoxes. For example, leaders need to hold others accountable but at the same time they need to maintain good rapport. If they overly focus on having rapport but don't hold others accountable, they will not maximize performance. On the other hand, if they focus on holding others accountable without building rapport, they will demotivate others and cause employee turnover.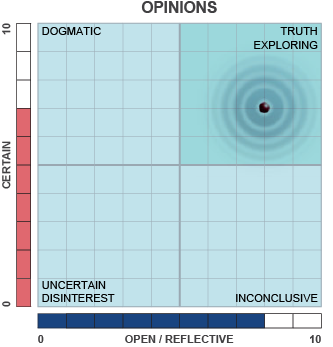 Leaders often consider their strong tendencies to be strengths when in many cases they are actually leadership derailers. This lack of self-awareness is a barrier to achieving leadership paradoxes. For example, self-confidence can be a great strength but if it is not balanced with considering other ideas, self-confidence becomes dogmatism that stifles innovation and causes employee turnover. Conversely, leaders who are receptive to different ideas without having confidence in their own views will lack clarity which leads to confusion amongst the team.
Our Paradoxical Leadership Assessment provides the key insights leaders needed to understand balancing behaviours and embrace the challenge of keeping these importance balances.